Why go to an event called #DISAGREE?
"Disagreement is an inescapable fact of life. We can't outrun, outsmart, or out-love it. It's here to stay. And, if we learn how to interact with it well, it can be a powerful resource for learning, for love, and even for growth into deep and abiding unity. But usually it's not. Usually it divides us, angers us, and brings to the surface our deepest fears and insecurities. The speakers at The Table Conference: #DISAGREE have insight that can help us to pry disagreement away from the vices which so often accompany it and to harness its power for good. This insight is badly needed in a world that seems increasingly incapable of fruitful engagement in the context of disagreement. If we can't have gone with disagreement, we do well to learn how to flourish in its midst."
Gregg Ten Elshof, CCT Director


Join us for a 2-day educational experience featuring leading voices in Christian thought & culture to learn how to:
Navigate ideological differences.
Form better listening & speaking habits.
Understand & humanize people who think differently.
Embody truth & love amidst heated disagreements.


SPEAKERS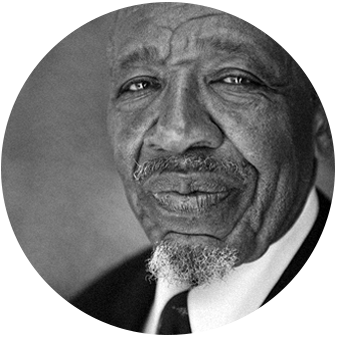 "Listening in the Language of Love"
JOHN M. PERKINS
CIVIL RIGHTS ACTIVIST | AUTHOR, LOVE IS THE FINAL FIGHT &LET JUSTICE ROLL DOWN
"Come, let us reason together" (Isaiah 1:18). Amidst the strife, violence, struggle, and injustice, we need to have a holistic conversation that starts with affirmation of human dignity and an understanding of justice. We too often miss each other, failing to understand and communicate in the midst of our disagreement. The time in which we live requires a renewed commitment to listen to each other in a language of love.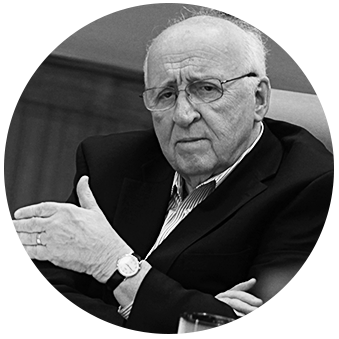 "Making Room: Playing Host to Ideological Strangers"
RICHARD MOUW
FULLER THEOLOGICAL SEMINARY | AUTHOR, UNCOMMON DECENCY
The Bible tells us to provide hospitality to strangers. But does that include making room for the ideas of strangers--especially when they represent ideologies that seem directly opposed to what we believe as Christians? There are certainly dangers in giving too much intellectual hospitality. But there are also dangers in not making room at all for the ideas of others. To refuse to engage folks we disagree with means missing some important benefits for Christian growth.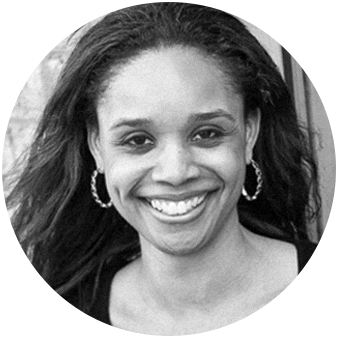 "The Danger of Civility"
CHRISTENA CLEVELAND
BETHEL UNIVERSITY | AUTHOR, DISUNITY IN CHRIST
Challenging ideas are typically better received when they are presented by a "respectable" speaker in a "civil" manner. But who gets to decide who is respectable and what is civil? And what crucial information do we miss when we insist on respectability and civility as prerequisites for discourse?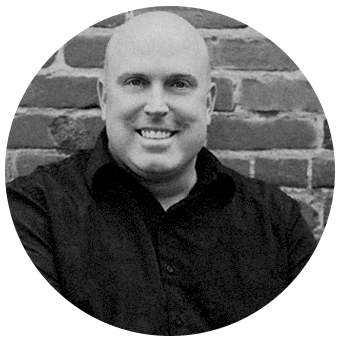 "The Death of Judgment in the Call to Love"
MIKE ERRE
PASTOR, EVFREE FULLERTON | AUTHOR, ASTONISHED &THE JESUS OF SUBURBIA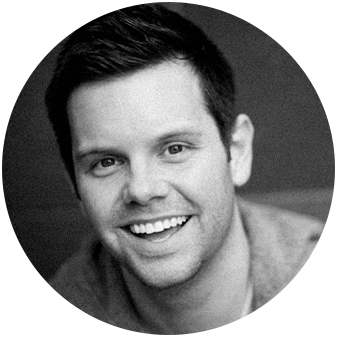 "Being Christian in Public: Embodying Faith in a Divisive Age"
JONATHAN MERRITT
RELIGION NEWS SERVICE | AUTHOR, JESUS IS BETTER THAN YOU IMAGINED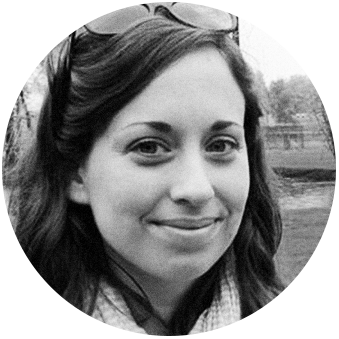 "Listening with Our Eyes: Pop Culture and Civil Discourse"
ALISSA WILKINSON
CHRISTIANITY TODAY, KINGS COLLEGE | AUTHOR & PROFESSOR
In the past, we framed our public discussions around common texts: books, journal articles, sermons, and speeches. Today, our important public discussions often center on issues raised by different shared texts: TV shows and movies. When we become better at understanding why people are watching shows—not simple explanations dependent on content, but how they touch on desires and needs—we find new ways to become good neighbors, and new sites in which to practice civil, not shrill, discussion.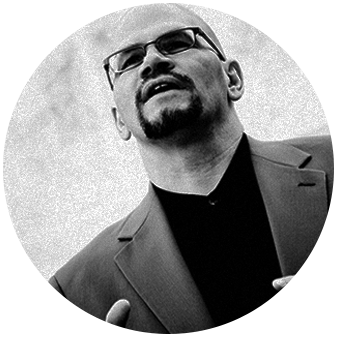 "Stomping on Jesus: Taking the Perspective of Others in the Argument Culture"
TIM MUEHLHOFF
BIOLA UNIVERSITY | AUTHOR, I BEG TO DIFFER
A professor instructs students to write "Jesus" on a piece of paper and stomp on it resulting in national outrage and lawsuits against the university. Amidst all the anger and protest no one asks, "Why?" Why would a respected professor do such a thing? Why was Jesus targeted? In today's vitriolic communication climate differences will be apparent, it will take wisdom to cultivate dialogue, not uncivil debate. The greatest skill needed by Christians entering today's argument culture will not be the ability to debate, but the ability to take the perspective of those we oppose and foster common ground—even with those who stomp on our deepest convictions.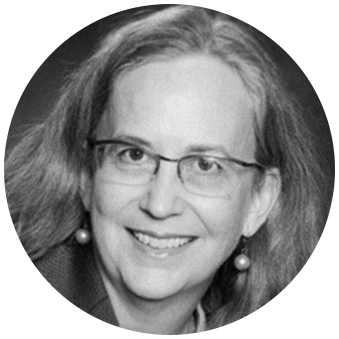 "Whole-Hearted Disagreement"
LAURA SMIT
CALVIN COLLEGE | AUTHOR, LOVES ME, LOVES ME NOT
How do you approach conflict? Rationally? Emotionally? Or do you approach disagreement with your whole heart? As C.S. Lewis pointed out, modern society is in the habit of producing "men without chests" - people who are morally and intellectually malformed or incomplete. If Christians are to improve our public presence, we must recover what Lewis called, "The Chest."
REGISTER
ABOUT
This year's Table Conference focuses on DISAGREEMENT. During the conference we'll:
GET HONEST ABOUT THE OBSTACLES TO CIVILITY &
RECONCILIATION IN HUMAN SOCIETY
ENVISION AND REFLECT ON THE RENEWING OF OUR MINDS
&
CHART A COURSE TOWARD RECONCILATION & BETTER PUBLIC DISCOURSE
Learn during 17-minute talks.
Discuss in 45-minute seminars.
Network with like-minded leaders.
Bring wisdom back to your community.
SCHEDULE
FRIDAY MARCH 20
6:30PM TO 9:30PM
SATURDAY MARCH 21
8:00AM TO 3:00PM
CONTACT
cct@biola.edu
562-777-4081
@BiolaCCT
#DISAGREE
FAQ
How can I learn more?
Sign up here to receive The Table by email every week. Wisdom for your inbox.
Where can I stay?
We often host our guests at the Holiday Inn La Mirada.
Is food included in the price?
Yes, lunch on Saturday, March 21 is included in your registration.
What is the Center for Christian Thought?
Biola University's Center for Christian Thought exists to reconnect Christian Scholarship with the Academy and the Church. For more information, visit http://cct.biola.edu.
What is The Table?
The Table is a resource of the Biola CCT focused on reaching out to thoughtful Christians with transforming Christian wisdom, from a variety of perspectives and disciplines and themes. Check out Issue No. 2 of The Table online at http://cct.biola.edu/journal/.
CCT is sponsored by the generous support of the: